Rakshabandhan in India is an auspicious occasion for the sisters as they pray for the long and healthy life of their brothers by tying a band 'rakhi' on the wrist of their brothers. In return, the brothers provide the sisters with return gifts and it is celebrated with much grandeur. Although it is an Indian tradition but this is bond of unity and brotherhood is celebrated throughout the world nowadays. It has now become possible to send the rakhi and its gifts to the brothers residing in in different places within India from other parts of India as well as from abroad through the online marketplaces like Babla Rakhi.
Sisters may or may not express their wishes but they always expect to receive rakhi gifts from their brothers. If you are a brother who is confused on what to gift his beloved sister, here's a list of gifts that she would love to have with URLs to help you find them:
Sweets, Chocolates and Other Eateries: Sisters would love fresh sweets or chocolates https://www.bablarakhi.com/rakhi-gift-hampers/

Jewellery:  It is an asset that is considered to be very auspicious for the ceremony. A gold pendant or any silver trinket would be enough to make sisters happy.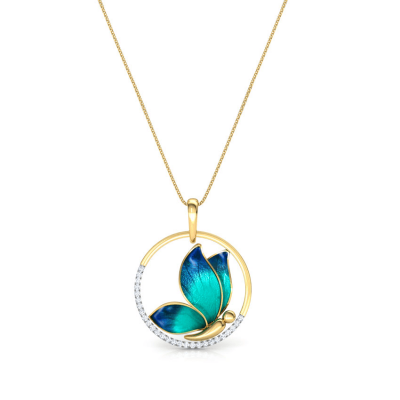 Dress: Girls love clothing and sisters will surely smile if she gets a dress like this-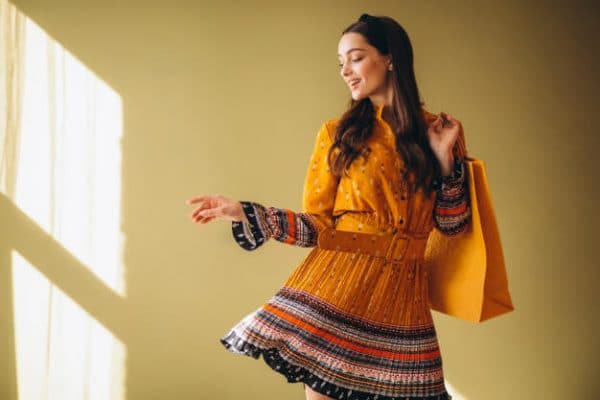 Books: A collection of books can be the perfect gift on this occasion if she is a book-lover.  How about fiction? and how about The Alchemist-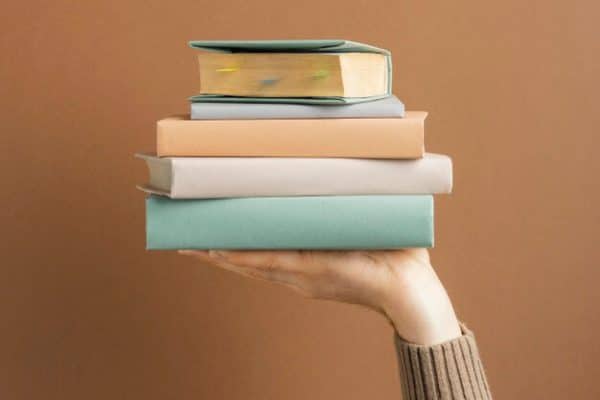 Doll: A doll or a cute cuddly teddy is enough to delight a little sister. How about this?-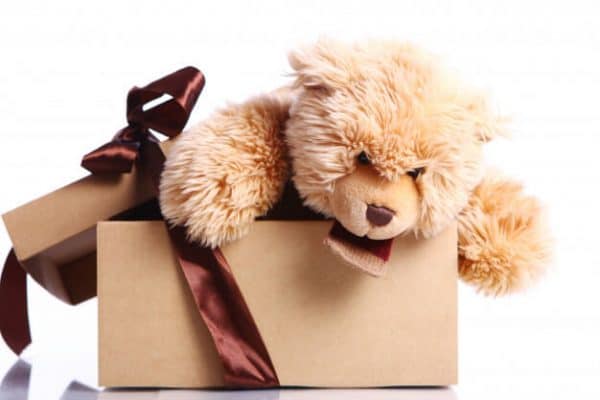 Accessories: School, college and office accessories can be really useful to sisters and hence will prove to be a thoughtful gift. 

Gadgets: A Bluetooth device can be perfect for a gadget loving sister.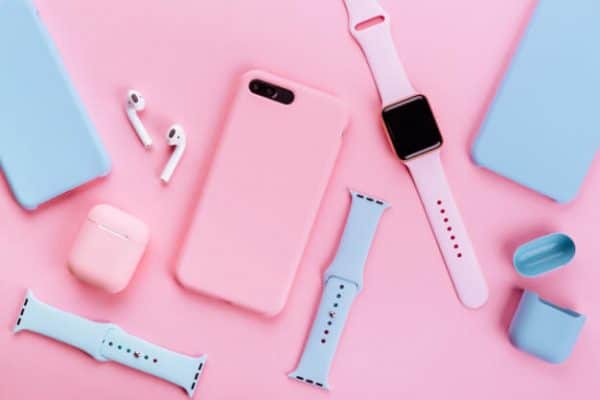 Electronics: A Hair Iron can be a great gift for sisters who love to have stylish hairs.

Wrist Watch: A stylish wrist watch can be a perfect rakhi gift. How about these?- 

Bags and wallets: The stylish bags and wallets can be enough to make a sister happy.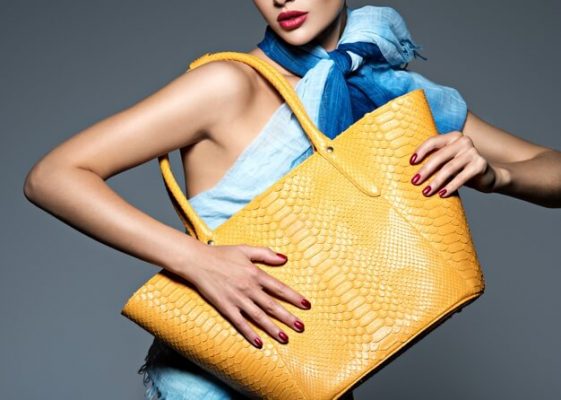 Pair of Stilettos: If sisters are in love with fashionable shoes, this can be the perfect one. If she loves sandals and footwear? How about these-  

Sunglasses:  Fashionable Sunglasses are known to be a crush for every girl nowadays. See these Cat Eye Sun Glasses for Her-

Photo Frames: Sisters can enjoy their memories by pasting memorable photos in them. You must try to add a picture of you both together when gifting this to her.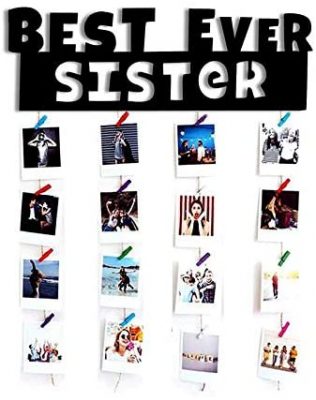 Home Décor: These are the perfect items to delight sisters.

Photo Mugs: A perfect photo of a brother and sister on a coffee mug can be a great gift.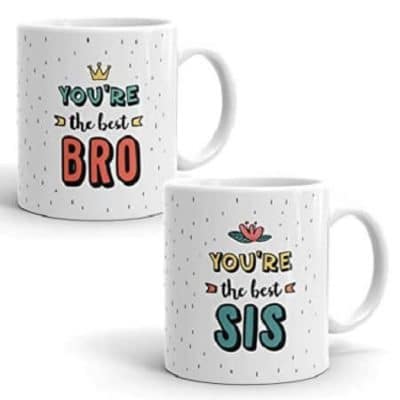 Cosmetic Products: A makeup box is enough to make fashionable sisters happy. Watch this out- 

Cutlery: It's perfect for the ones who are homemakers. If she's a house wife? –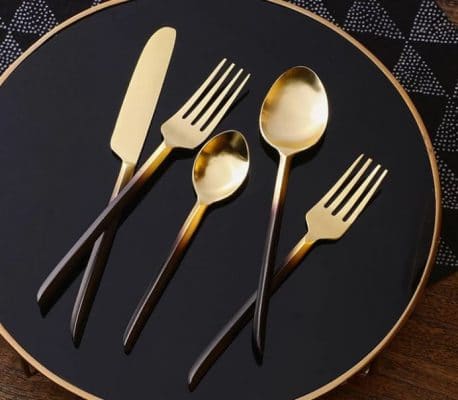 Jewellery Box: Sisters would love to store their items in this. If she likes something traditional yet classic?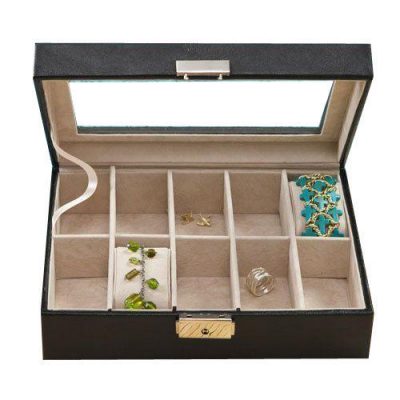 Soft Toys: Perfect gift for the little ones.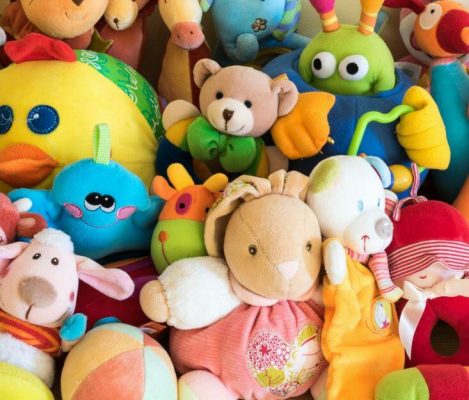 Wind Chimes: The sound will always delight sisters.

Glitter Globes: The glittering stars and the twinkling sound and words together can be a great gift.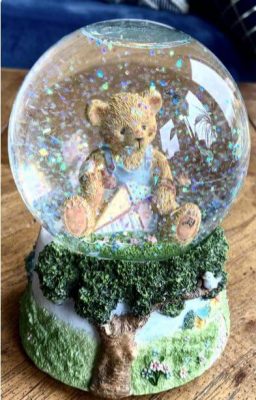 Perfumes: Sisters love different perfumes to be used on various occasions.

Lamp Shades: Sisters would love to decorate their homes with such items. How about this cute lamp?-

Engraved Photo Clock: This can be a thoughtful gift for your sister on this special occasion.
Pearls Bracelet– And lastly, how about a beautiful pearl bracelet. Like these-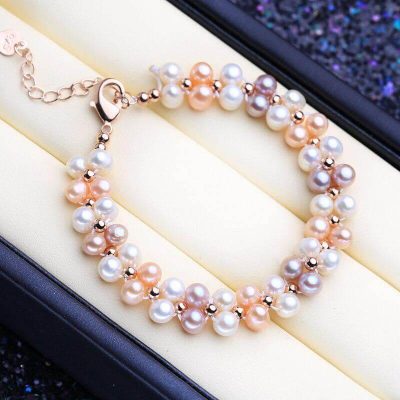 So, how about our gift options? Did you like them? Do comment then.
Looking forward to send a Rakhi to your brother or sister in law? Send Bhaiya-Bhabhi Rakhi to India or anywhere in the world via- www.bablarakhi.com